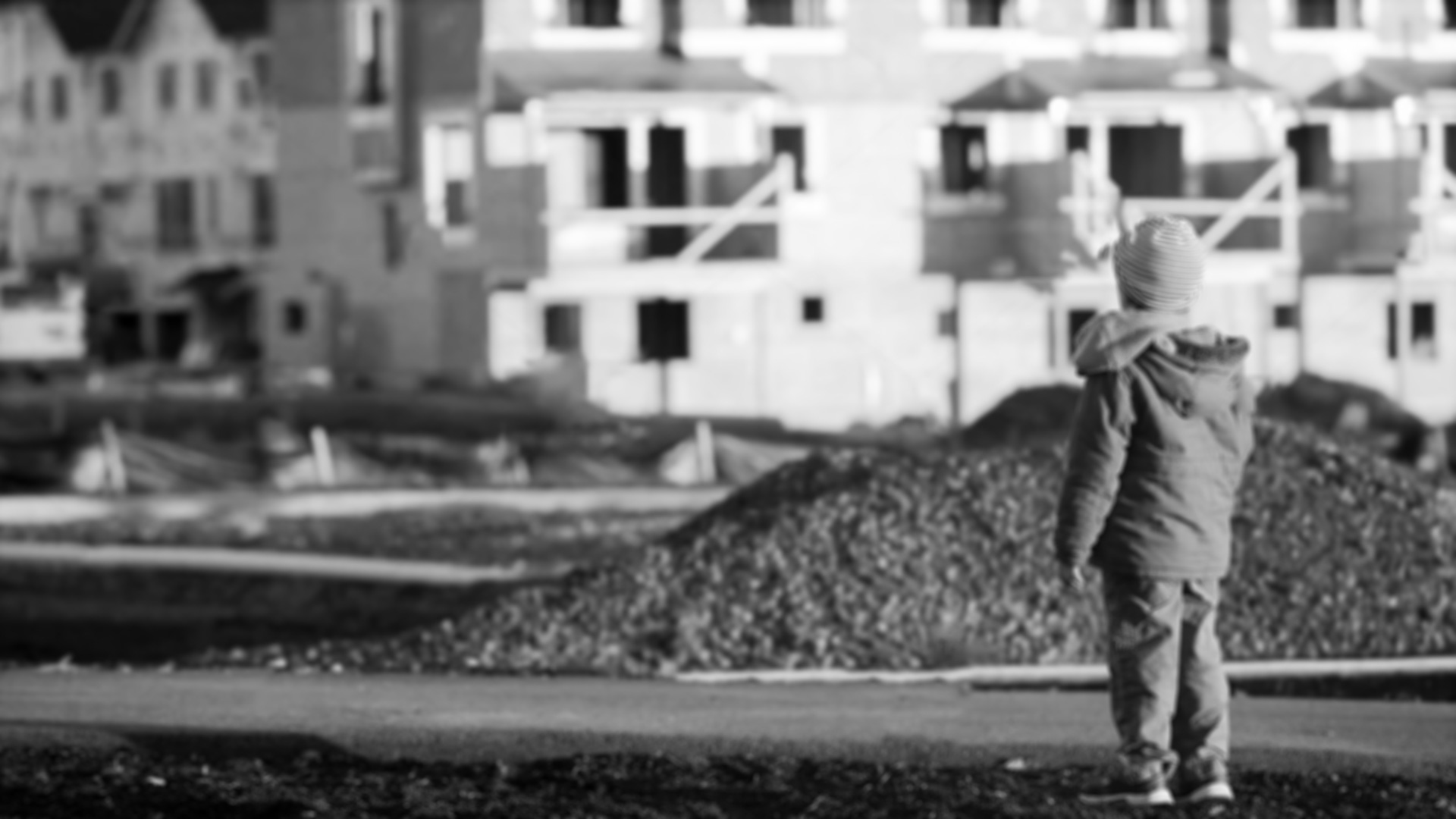 HISTORY
The founder, Garret Werner & his brother Darren Werner of Werner Construction, grew up being trained in all aspects of construction from a very early age by their grandfather William Werner & father Edward Werner who operated prominent real-estate development & construction businesses. Through his unique background, Garret gained invaluable hands-on experience and a keen understanding of building that is uncommon in the profession. Garret Werner's in-depth construction knowledge and experience, paired with years of professional training and decades of design experience has enabled him to lead the firm to produce projects that are timeless and unmatched in style and refinement. The firm, founded in 1996, originally began work specializing in highly detailed architectural interiors. Over the years the firm worked closely with some of the most talented architects, designers, builders, and artisans in the industry including mentor Robert Ledingham, Jim Olson, and more. Through these design collaborations and close relationships, the firm's professional services expanded and evolved to include comprehensive architectural & landscape design services.
Our design team includes both talented architects and interior designers that work in tandem towards a unique vision that combines architectural & interior design perspectives equally. This combines the best of both worlds, and as a result our projects are beautiful inside and out. We continue to collaborate with other talented architects and designers and are equally gratified working as a team or independently, depending on the client's desires and project requirements.
Our projects fuse fine architecture and interior detailing with metropolitan necessities such as storage, convenience, and multi-use spaces that incorporate elements of technology, color, and light to help compose beautiful, enduring and award-winning architecture and interiors. In addition to our design services, our firm manufactures its own specialty lighting, furnishings, and hand-woven rugs that can be customized for any project. We service clients worldwide, with a focus on the western coast of North America.
INTERIOR DESIGN & ARCHITECTURE
We believe interior design should never be an afterthought to the architecture. Nor should it become a lessor role in creating the magic and ambiance of any building's environment. This we believe is especially true in a private residence. It must be planned simultaneously as an integrated extension of the whole. Residential Architecture, or rather a place you will call "home", should not be the architect's museum. It must reflect the personality of the residents. So often homes are created without a soul – they lack not only the functional aspects that a home requires, but also the layers of materiality, spatial planning and practical personalization that is so unique to each individual. A home must be custom tailored to suite its owner's needs, just like a garment that is made to fit, the same is true about all the furnishings, materials, and feeling of the interiors. Only when all these elements come together will a residence become a place that feels natural and more than comfortable to inhabit – it becomes a home. We believe the multiple layers of interior design also require the inclusion of high-level lighting design. No other feature, as it relates to furnishing layouts, colors, art, and space is more defining to the aspects of the interior atmosphere.
LANDSCAPE ARCHITECTURE INTEGRATION
Architecture must embrace the exterior environment. Its emotional experience needs to begin well before we enter a space. The moment we approach a building, there needs to be a powerful message conveyed. A sense of scale, proportion, and balance all need to be in sync with its environment and surroundings. So many buildings are designed without the landscape in mind. It is as if the building was designed in thin air and simply placed without any regard to the very ground beneath it. Our work embraces the land and its surroundings, forming an essential part of the design. We believe the land should be sculpted and completely integrated with the architecture. Like roots to a tree, careful incorporation of hard landscape such as exterior walls, planters, walkways, and water features should meld together with the architecture and interiors to create an expansive and serene environment.
WORKING WITH CRAFTSPEOPLE
Working with artisans and craftspeople is essential to our work. We believe that architecture and interiors are one body that is stitched together by the details in the design. These details are only achieved by incorporating the talents of specialized trades and artists that can create elements such as fused and slumped glass, metal fabrications, custom furniture, and textile arts. In other words, the architecture and interiors, including the art, are formed together to create a seamless environment. In nearly all our projects, we collaborate with craftspeople to fabricate specific architectural elements so the detail of the work relates directly to the larger expression. Over the years our firm has fostered long standing relationships with specialized craftspeople which enables us to offer complete custom furnishings, lighting, hand woven carpets, and unique accessories directly to our clients. Most of the furnishings you see in our showroom and in our completed projects have been custom designed and manufactured by our company for individual clients. If you're looking for something specific, we can design it for you with personalized requirements to fit your space, budget, and desired comfort.
SUSTAINABILITY
We believe sustainability begins first with analyzing the entire design of a home, from the building site itself, to the orientation of buildings to the sun, and in minimizing construction waste, to making smart choices for building systems including the material selections for both the exterior and interior of a building. We use creative methods of incorporating natural ventilation, passive cooling, utilizing the power of the sun, minimizing energy use, and incorporating recycled and reclaimed materials where appropriate. We review the life cycle and cost analyses of various systems and when possible, employ green roof technology, solar collection, and other technologies to save energy and that lower the impact to the environment in which we all live.