WALL STREET JOURNAL – SEATTLE CUSTOM HOME
Project – Queen Anne Residence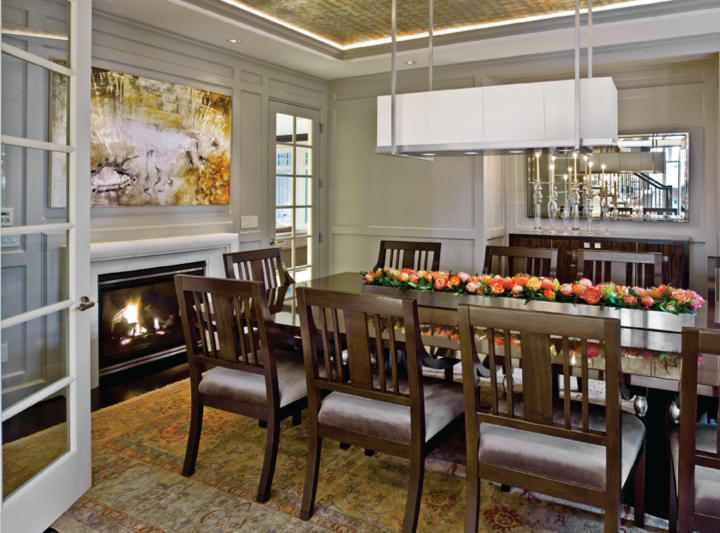 The owners of this 7,000 square-foot house in the Queen Anne neighborhood dropped their Aston Martin giveaway in favor of a $400,000 price cut. (See previous House of the Day in Michigan.)
Mr. Jones, the chief executive officer of Realogics, a marketing company for residential and mixed-use developers, had originally planned to give away an Aston Martin DB9, valued at about $200,000, he says, with the house–if it sold at its advertised price. But he dropped his agreement with a local dealership and cut the home's price instead." We decided that price was going to be the most important thing to a buyer," Mr. Jones says.
The Jones's chose a traditional style for the exterior of the house in order to blend in with the homes in the Queen Anne neighborhood. The interior is less traditional. "The goal was to have all the modern amenities but have the appearance of an older nostalgic house," he says.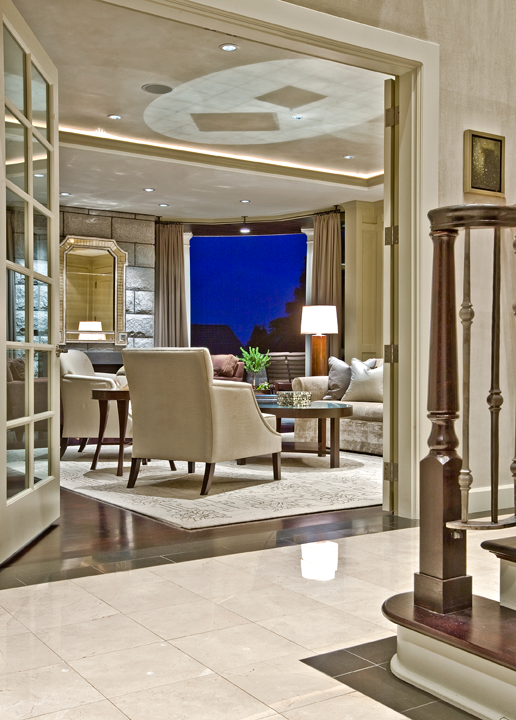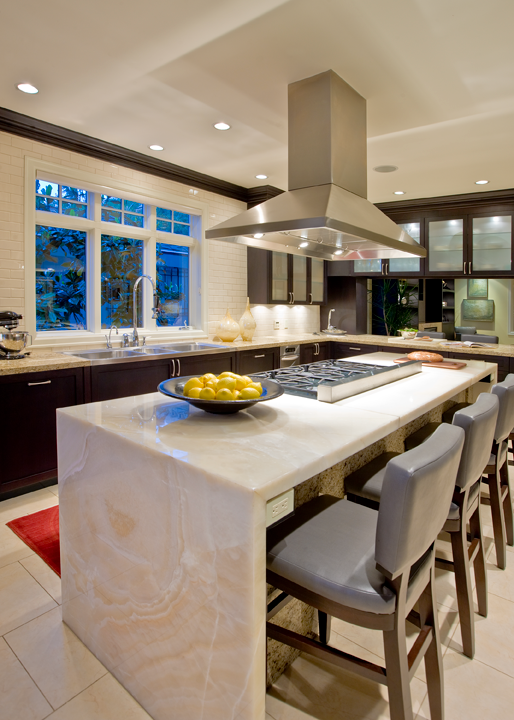 All the furniture was custom designed by Garret Cord Werner and is included in the asking price. "We left the furniture behind because it was part of the home," Mr. Jones says. "It would be a shame to pull the furnishings out of the home."
The house has six bedrooms and seven-and-a-half bathrooms. "Before this home, we were living in condos downtown," Mr. Jones says.
The owners are looking to move to Mercer Island, where their three children would be in the same school district rather than scattered in private schools throughout the city. The Joneses have already moved out of the house and are living in a temporary home. They are looking for waterfront property in Mercer Island to build a new house.
The roof of the house includes a hot tub, wet bar and fireplace. The house has views of downtown Seattle and Elliot Bay. Moira Holley of Windermere Real Estate/Northwest has the listing.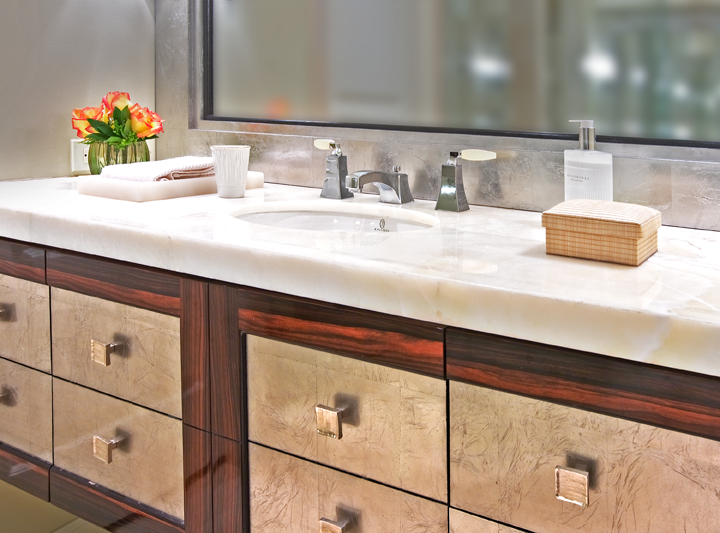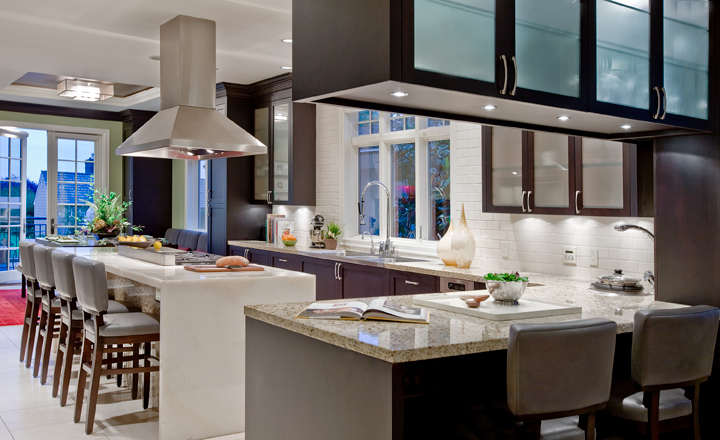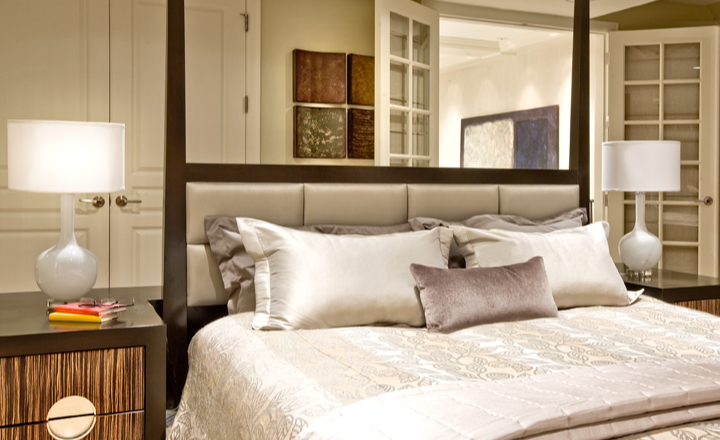 Publication – WALL STREET JOURNAL
Published – FEBRUARY 2009