LUXE MAGAZINE – GOLD LIST
PROJECTS - MULTIPLE
Garret Cord Werner Architects & Interior Designers
For Garret Werner, interior design is more than his life's passion—it's a family tradition. "My mother was an interior designer and my father was a real estate developer," explains Werner, founder of his eponymous firm, Garret Cord Werner, Architects & Interior Designers. "It was no surprise that my brother and I found ourselves continuing the family legacy as a designer and builder. Our hands-on experience in high-end construction was a gift that is unique in the design world." While success seems abundantly evident in the number of his company's projects that have been acclaimed in various publications, or in the numerous awards it has been honored with, Werner still contends that success is ultimately defined
by the end result of each project. "Success is exceeding the client's aesthetic goals while delivering on a
reasonable budget and timeline. This is no easy task given the vast number of variables outside of the
designer's control," says Werner. The firm specializes in modern and contemporary residential architecture and interior design that is highly detailed with well-developed character, but Werner's innate sense of creativity won't allow him to align with any one particular style. "My greatest success as a designer is the ability to stay relevant by creating work that looks beautiful and timeless," he says. "I don't really care for prescribed styles as this is not as creative to me as a designer. It is much more interesting and fun to create work that is unique."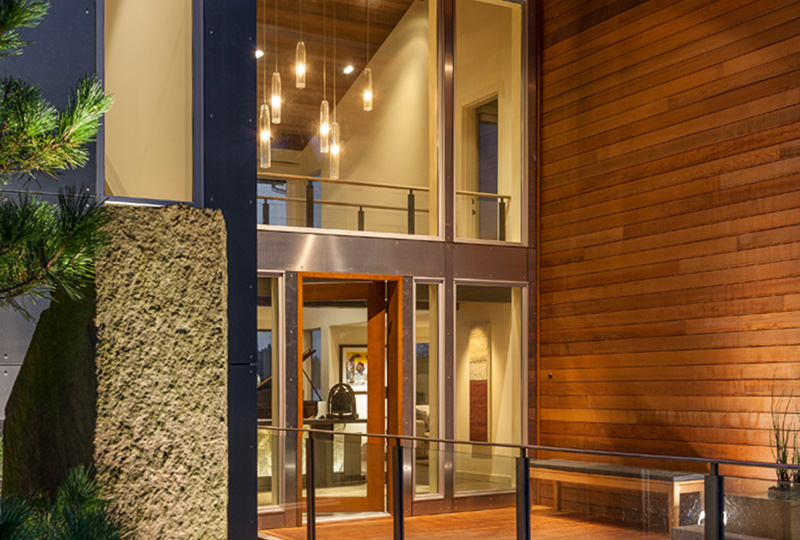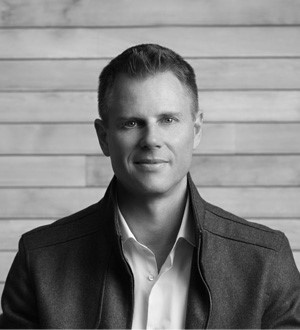 "Our design philosophy is to combine architecture, interior design
and landscape architecture as one holistic design process."
Garret Werner, Principal
3132 Western Avenue
Seattle, Washington
800.478.1956
info@garretcordwerner.comgarretcordwerner.com
Ask the Expert
Favorite part of your job?
Creating and imagining is something that I do naturally. I feel privileged to be in a profession that allows me to thrive. That said, to share my vision with clients and see their smiles is my biggest reward.
Describe your clientele.
Our clients are so vastly different. It makes our work fun, unpredictable, challenging and ultimately, very rewarding. Working on a home with a client is a very personal experience, one that we treat with the utmost respect and importance.
What elements characterize your work?
I love spaces that extend into the landscape and vice versa. We create privacy where none naturally exists through landscape and architecture. Natural light pouring into a space and creating shadows is a fun effect to play with.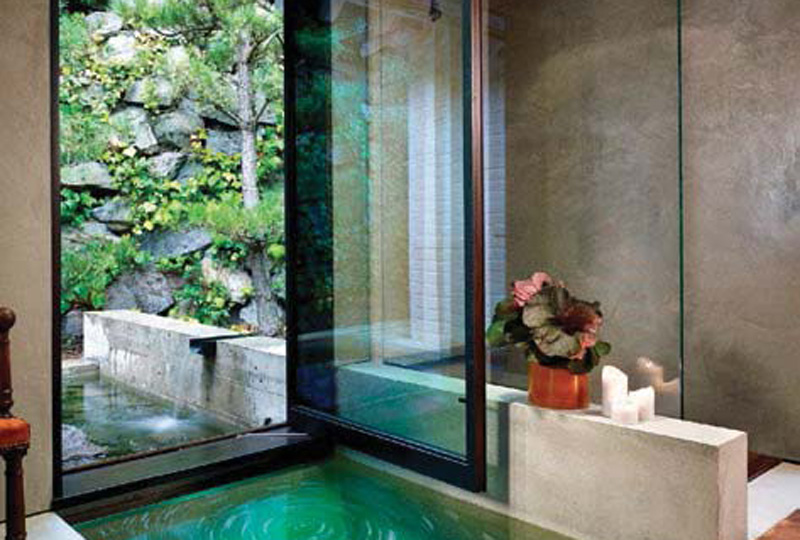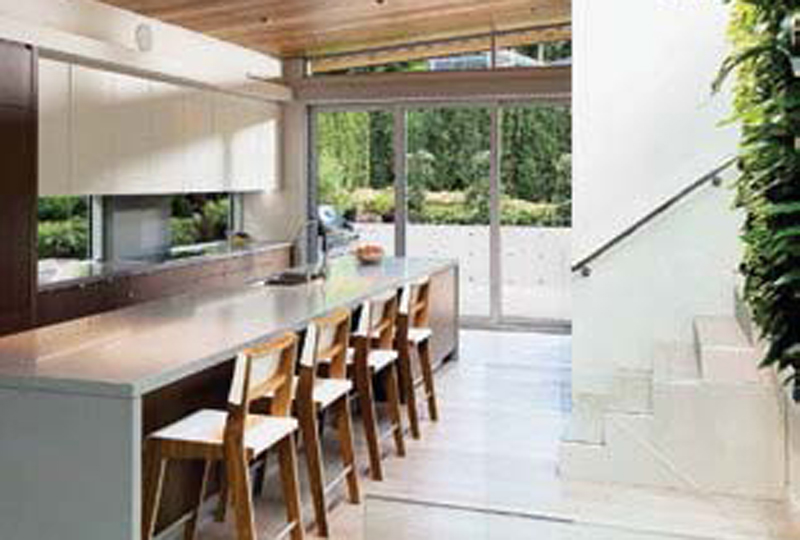 Publication – LUXE MAGAZINE
Published – JANUARY/FEBRUARY 2018